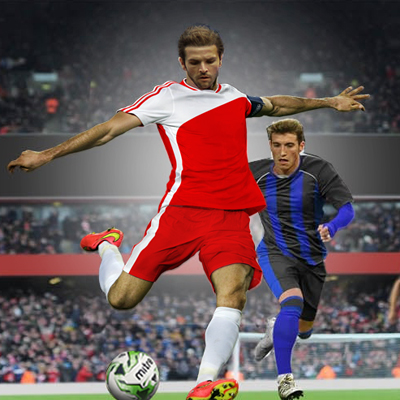 Pro Soccer UK is a web based trading site owned by
Pro Teamwear Uk,
3D Harrison Court
Hilton Business Park
Hilton
DE65 5UR
Tel 01283 73 00 88 Email [email protected].
Orders and payments are accepted by phone or you may order securely online. Payments can be made by debit or credit card, Paypal or cheque.
Our website is PCI certified and ICRA rated. All information is taken securely. No details are ever passed to a third party.
HUGE SAVINGS ON CHEAP FOOTBALL TEAM KITS AND TEAMWEAR
Pro Soccer Uk one of the Biggest Budget Team football kit suppliers of Nike Team Football kits, Adidas Football Kits, Errea Football Kits, Stanno Team Kits, Puma Soccer Kits, plus Joma Precision and Prostar soccer kits supplied to junior football teams, kids, women's and senior football teams at discount prices to suit everybody's budget.


We supply football kits to football clubs, schools, universities & HM forces, local authorities and blue chip companies offering massive discounts on all our team football kits if you're looking for budget kits welcome to Prosocceruk. Even if the budget isn't tight it's still nice to know that team football kits are available at discounted prices.

A lot of amateur Saturday and Sunday Leagues Teams do not have a great deal of money to spend however, this is why we do everything we can to keep our prices as low as possible for your teams budget great value kits with some great styles to choose from.
Our football team kits are available to all age groups, we have a vast range of Kids, Youths, Mens and Ladies Football Kitsat discounted prices to suit every teams budget, Football kits can be purchased as strips or for 5 a side, 6 a side, 7 a side and 11 a side teams.