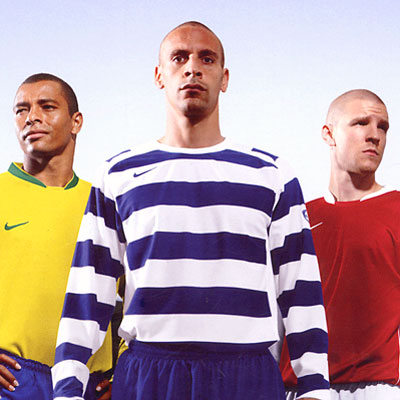 Pro Soccer UK is a web based trading site owned by
Pro Teamwear Uk, Unit 6 Shaftesbury Street South
Sir Francis Ley Industrial Estate
Derby
DE23 8YH; Tel 01332 332333; Email sales@prosocceruk.co.uk.
Orders and payments are accepted by phone or you may order securely online. Payments can be made by debit or credit card, Paypal or cheque.
Our website is PCI certified and ICRA rated. All information is taken securely. No details are ever passed to a third party.